The knotted headband has saved me over the past few months, especially on second or third day hair. I simply brush all my hair back and throw on the band. I find that they even look good with glasses, which isn't easy since most headbands just don't jive with glasses. The most important part to note is that these are hard headbands covered with the silk knotted fabric. My head shape does not jive with stretchy or soft, round headbands. I find that I'll be clenching my head muscles (yes, that's a thing) to keep them from slipping off - or repositioning 500 times throughout the day. In addition, these ones with the opening at the bottom allow me to wear my hair down, and there are no bumps at the nape of my neck.
My OG is a blue, red and white striped Forever 21 one (RIP) and there's a
similar striped version on Ebay
. Joseph got me an adorable teal one at Primark in Boston, then I bought a few on AliExpress. You can also find them at
H&M like this Corduroy one
(love!) and I just bought
this one on Ebay in colour #4
.
As for different styles, I like the full
Braided velvet style from Ebay
- but I wonder if it would stick out too wide on my head. The best part about this knot style is that it kind of balances out my longer chin by adding some height on my head. It creates a more diamond shape to my head, which is super flattering when paired with glasses and hair pulled off the face.
Of course, Anthropologie has millions of gorgeous options which you can find
here
.
Examples:
Lauren
,
Piper
,
Georgette
,
Joey
.
I must be honest: I really dislike the
pearl-embellished headbands
. They fall into the same "you look like a 5 year old at a tea party" bucket as those pearl-emblazoned diaper hair clips -
no thank you!
I will stick to the classics.
If I want to pull my hair back into a low ponytail with these headbands, I use these little rubber hair ties that I buy on Amazon:
I found these ones when I was trying to replace some of my favourite rubber "Evolution" hair elastics from Scunci, but I can't find the specific 1-inch size anymore. Here are a few other hair accessories from the brand that I am intrigued by for styling short hair:
Scunci No-Slip Grip Gel Evolution Mini Ponytailers
SCUNCI Diamond Slide Pins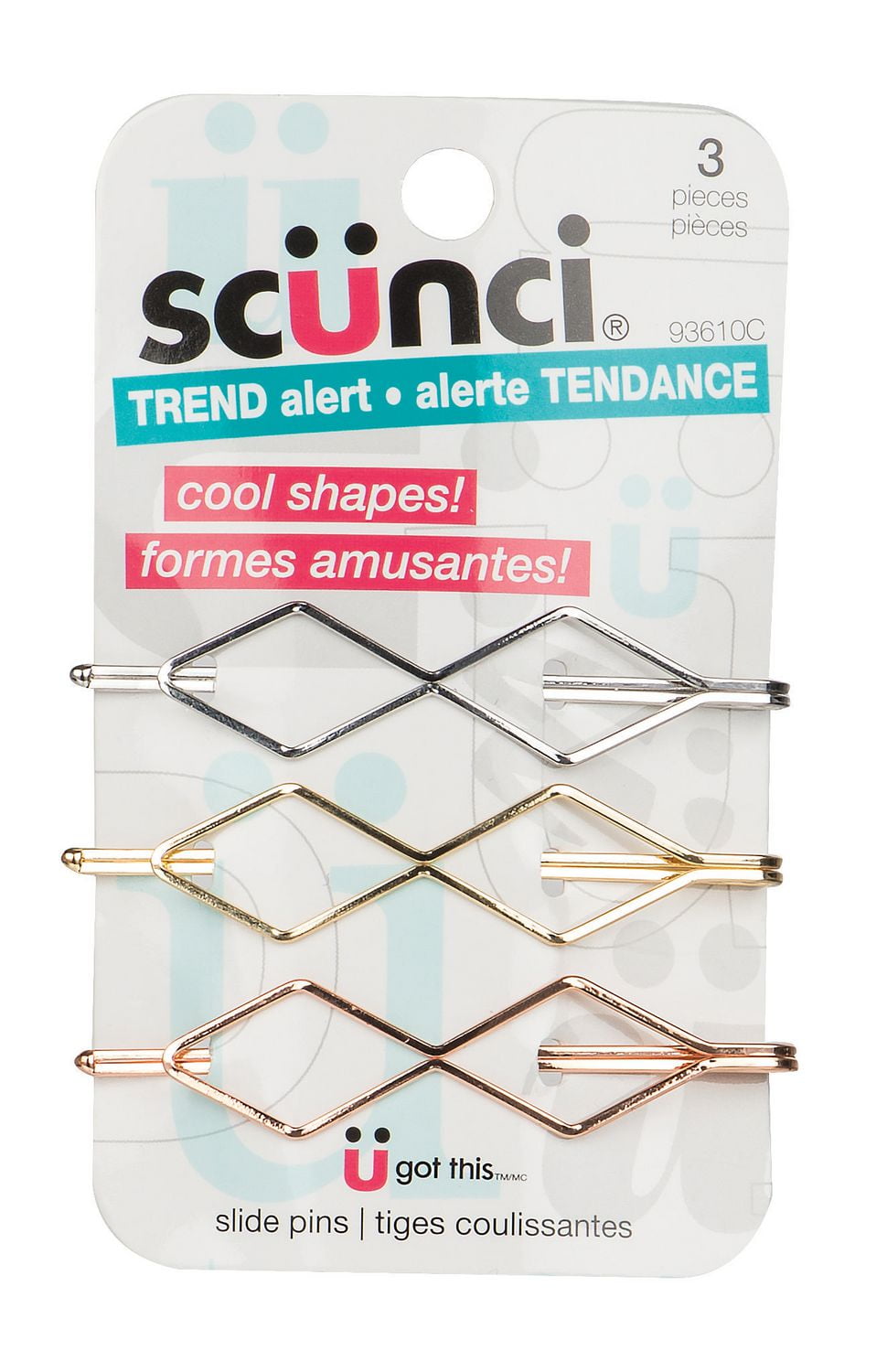 SCUNCI 24Pk Metallic Pins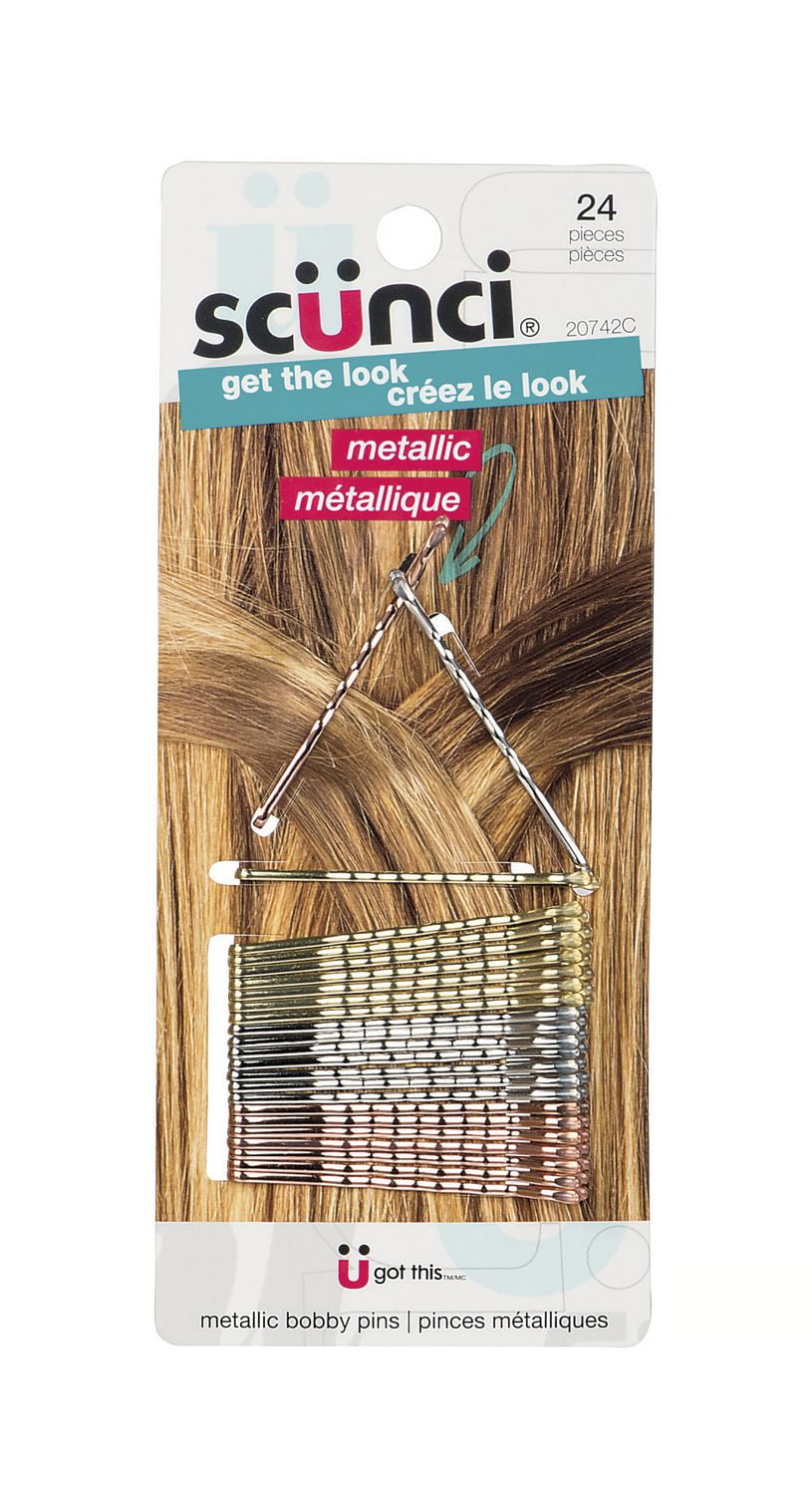 What do you like to use for styling your hair?
xx